Oh... The utter
joy
of blogging again! I was sick for a while with a horrible cold. Then I had tons of homework. Then I had to go to a birthday party. And all through this I had an even
bigger
problem. I had no good blog ideas. But, a leaf got me out of this creativity rut. Yes, you're probably thinking, "A leaf?
What?
" But I assure you that it wasn't just
any
old leaf. It was a TRANSPARENT leaf.
Excuses, excuses. I know. On the other hand, getting a whopping 14 followers is exciting. Thanks for following!
The title of the post is kind of based on the weather here in Virginia. We had like, 3 feet of snow, and now there's a lot of flowers blooming this month, March. Some of these flowers are some bulbs that my dad and I planted last fall. I am kinda fascinated by them since they're new... Which is kinda weird. Yet I forgot the name of them many months ago.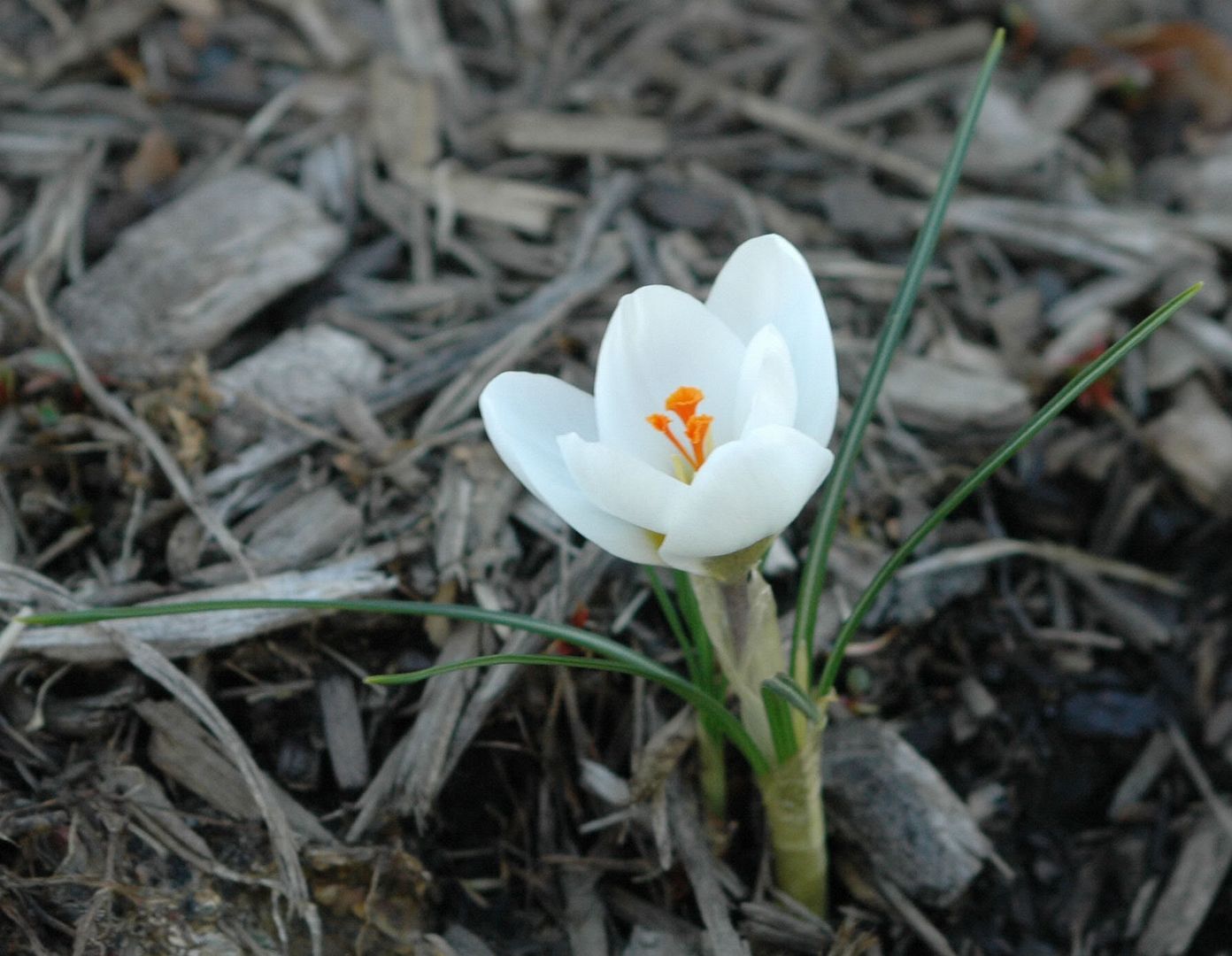 Project Runway
-ish idea of mine.
I have been wanting to post some of my drawings for a long time, just never had a chance, so do you like them?
Sorry that this picture isn't cropped or anything. The camera was set on a weird setting, so I had to do some stuff differently than usual.
I've gotta go now. My dad just got a new car. A BMW, I think.
Any feedback?